Getting confused with all the abbreviations?
Here's a breakdown of some industry groups
More to come.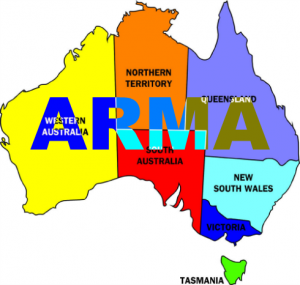 This content is restricted to site members. If you are an existing user, please log in through the Forum under the Home button, you will not be able to login here. New users may register below.